If you like us, maybe you can donate a small amount to us for hosting costs etc.... :-*
Thanks!

Copyright © 2007 - 2022
Absolute Beginners - League
You must be logged in to post comments on this site - please either log in or if you are not registered click
here
to signup

youliftyoulose
Jan 02: 06:47

Happy New Year!

Mazdarati
Jan 01: 15:43

Happy New Year everyone!

youliftyoulose
Dec 27: 00:55

Merry Christmas!

M@CI3K
Dec 24: 21:32

Merry Christmas guys!

Mazdarati
Nov 27: 12:30

I think you can join every race apart from the events which take place at the Rockingham track.
To join you just have to join the server on time. You can find the password for the server below this chatbox.
Good luck!

LordPack48
Nov 23: 14:03

Hi, I am new here, and I have some questions.
Which near races are for S2 licence and how to join them?

Mazdarati
Nov 20: 18:45

The password is below this chatbox. It is 'practice'.

Immate_
Nov 20: 18:33

when is it gonna be posted?

Immate_
Nov 20: 18:25

thanks

Typowy_Hondziarz
Nov 20: 18:13

yeah under chatbox
Rally a la w340
Mazdarati
, Friday, March 20 2020 - 19:24:00 //

comment: 0
w340 has created a rally environment at the Westhill scenery. As we are waiting for the new S3L schedule to be finalized we will have a one-off rally event using 2 layouts.
It is recommended to read
this
post for some background knowledge and understanding of the stages.
We will drive 2 stages, 'Sliders' and 'Shotgun'. Both stages will be driven with XFG, RB4 and LX4, meaning every driver will drive 6 stages. The times from all 6 stages will be combined which will result to a grand total.
It is recommended to watch the .spr replays as added to
this
post.
Sliders stage roadmap: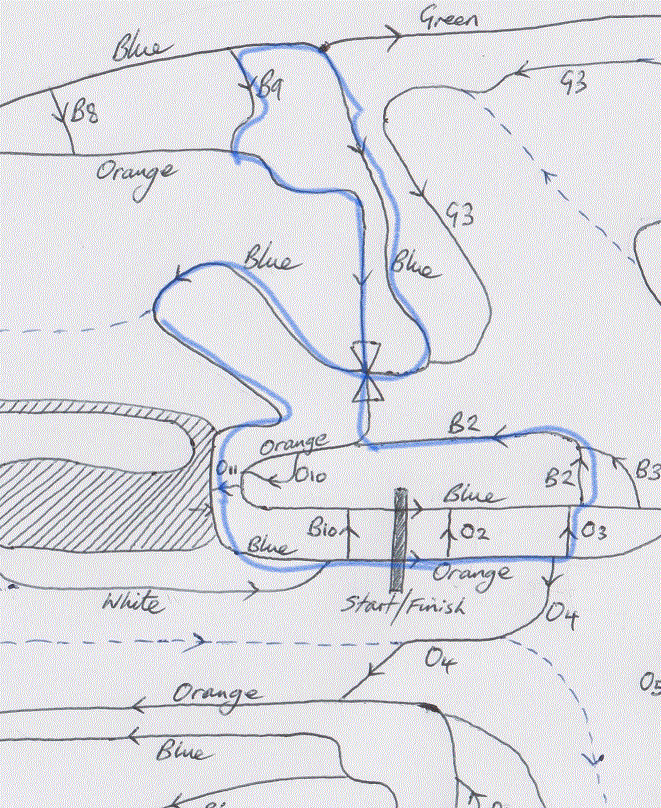 Shotgun stage roadmap: