If you like us, maybe you can donate a small amount to us for hosting costs etc.... :-*
Thanks!

Copyright © 2007 - 2022
Absolute Beginners - League
You must be logged in to post comments on this site - please either log in or if you are not registered click
here
to signup

LordPack48
Nov 23: 14:03

Hi, I am new here, and I have some questions.
Which near races are for S2 licence and how to join them?

Mazdarati
Nov 20: 18:45

The password is below this chatbox. It is 'practice'.

Immate_
Nov 20: 18:33

when is it gonna be posted?

Immate_
Nov 20: 18:25

thanks

Typowy_Hondziarz
Nov 20: 18:13

yeah under chatbox

Immate_
Nov 20: 18:10

yo, is the password for todays race at 1930 gonna be posted here?

Typowy_Hondziarz
Nov 20: 15:36

hello all

Sammy
Nov 20: 07:03

I must thank everyone at ABSOLUTR beginners Racing League for having on board. I will try my best to be competitive and fair

Mazdarati
Oct 02: 17:12

The password is below this chatbox (but I see you are on the server already
)

will.h.p.p
Oct 02: 16:53

boys, i can´t find the passaword to enter in the server, what i do?
Rally a la w340
Mazdarati
, Friday, March 20 2020 - 19:24:00 //

comment: 0
w340 has created a rally environment at the Westhill scenery. As we are waiting for the new S3L schedule to be finalized we will have a one-off rally event using 2 layouts.
It is recommended to read
this
post for some background knowledge and understanding of the stages.
We will drive 2 stages, 'Sliders' and 'Shotgun'. Both stages will be driven with XFG, RB4 and LX4, meaning every driver will drive 6 stages. The times from all 6 stages will be combined which will result to a grand total.
It is recommended to watch the .spr replays as added to
this
post.
Sliders stage roadmap: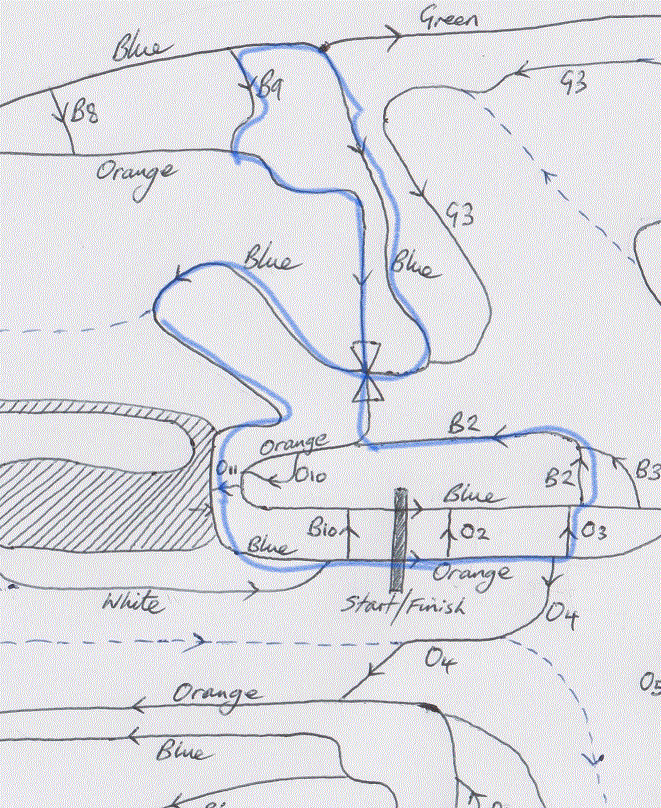 Shotgun stage roadmap: