If you like us, maybe you can donate a small amount to us for hosting costs etc.... :-*
Thanks!

Copyright © 2007 - 2022
Absolute Beginners - League
You must be logged in to post comments on this site - please either log in or if you are not registered click
here
to signup

LordPack48
Nov 23: 14:03

Hi, I am new here, and I have some questions.
Which near races are for S2 licence and how to join them?

Mazdarati
Nov 20: 18:45

The password is below this chatbox. It is 'practice'.

Immate_
Nov 20: 18:33

when is it gonna be posted?

Immate_
Nov 20: 18:25

thanks

Typowy_Hondziarz
Nov 20: 18:13

yeah under chatbox

Immate_
Nov 20: 18:10

yo, is the password for todays race at 1930 gonna be posted here?

Typowy_Hondziarz
Nov 20: 15:36

hello all

Sammy
Nov 20: 07:03

I must thank everyone at ABSOLUTR beginners Racing League for having on board. I will try my best to be competitive and fair

Mazdarati
Oct 02: 17:12

The password is below this chatbox (but I see you are on the server already
)

will.h.p.p
Oct 02: 16:53

boys, i can´t find the passaword to enter in the server, what i do?
S3 Season 10
Mazdarati
, Thursday, May 30 2019 - 17:53:58 //

comment: 0
Our new S3 season will start at June 16th, 2019. There will be 1 weekend without a scheduled race which gives us time to prepare and organize the new seasons. This also allows you to watch the Canadian F1 race live as otherwise this would conflict with our race at the 9th.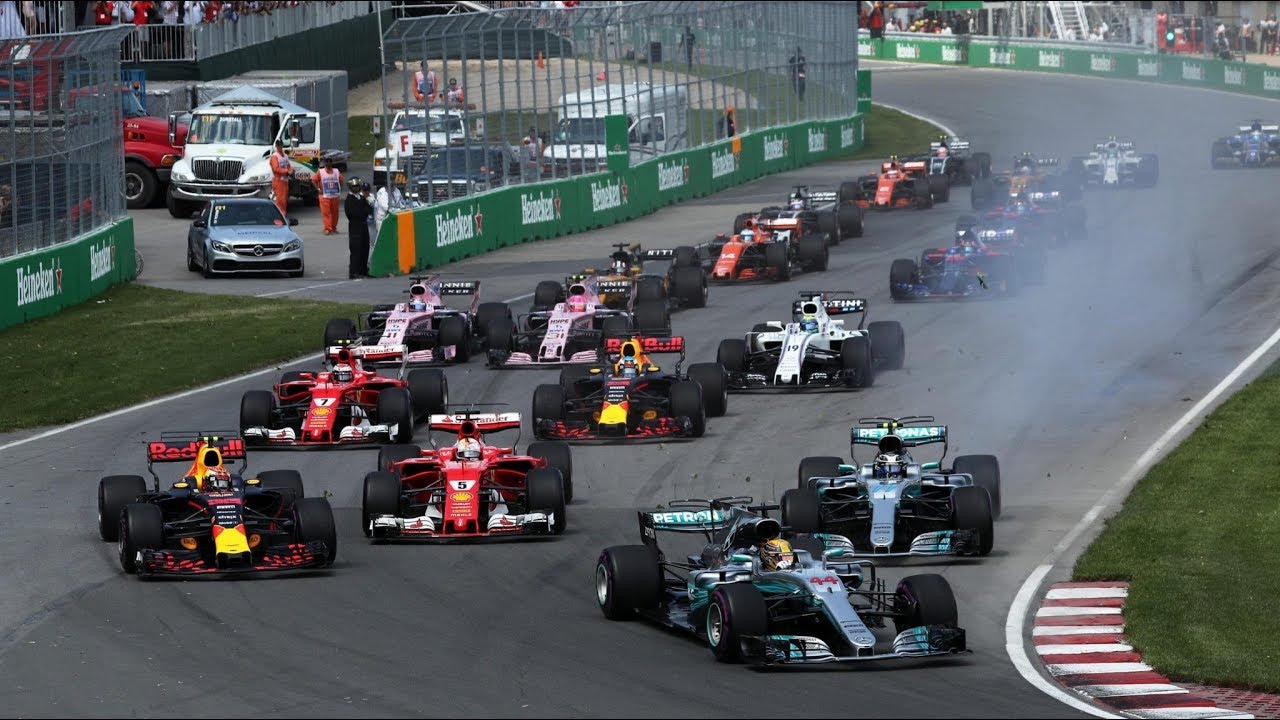 If you received a pm to submit your favourite combo choices please reply as soon as possible to prevent any further delays!